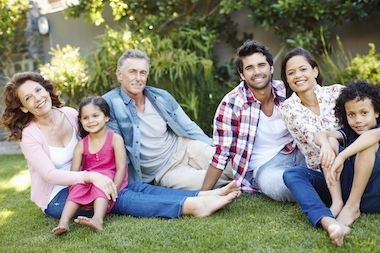 The more involvement the coalition has from concerned citizens, the more effective it can be in identifying and addressing local factors that are contributing to youth use. Adults and youth are invited to participate in coalition meetings and activities. General meetings are held on the fourth Thursday of every month, from 8:30-10 am in the Administrative Building of the Fort Bend Independent School District, 16431 Lexington Blvd., Sugar Land, TX 77479.
Bush High School PALS (Peer Assistance and Leadership) Program
Fort Bend County Sheriff's Office
Fort Bend County Department of Health and Human Services
Fort Bend Independent School District
Fort Bend Regional Council on Substance Abuse, Inc.
Missouri City Police Department
Teens in the Driver Seat
Texas Alcoholic Beverage Commission
Tobacco Free Fort Bend Coalition
Youth
Parents
Business representatives
Healthcare professionals
Faith-based members
Other concerned community members